What is the raw material of corrugated cardboard?
What is the raw material of corrugated cardboard?
Fast-growing pine trees provide the primary raw material used to make corrugated cardboard. The largest packaging companies own thousands of acres of land where trees are matured, harvested, and replaced with seedlings. After the trees are harvested, they are stripped of their limbs; only the trunks will be shipped by truck to a pulp mill. The largest packaging companies also own the mills where trees are converted to kraft paper. At the mill, the harvested tree trunks are subjected to the kraft process, also known as the sulfate process because of the chemicals used to break down wood chips into fibrous pulp. After pulping and other processing, the fibers are sent directly to the paper machine where they are formed, pressed, dried, and rolled into the wide, heavy rolls of kraft paper sent to corrugating plants to be made into cardboard.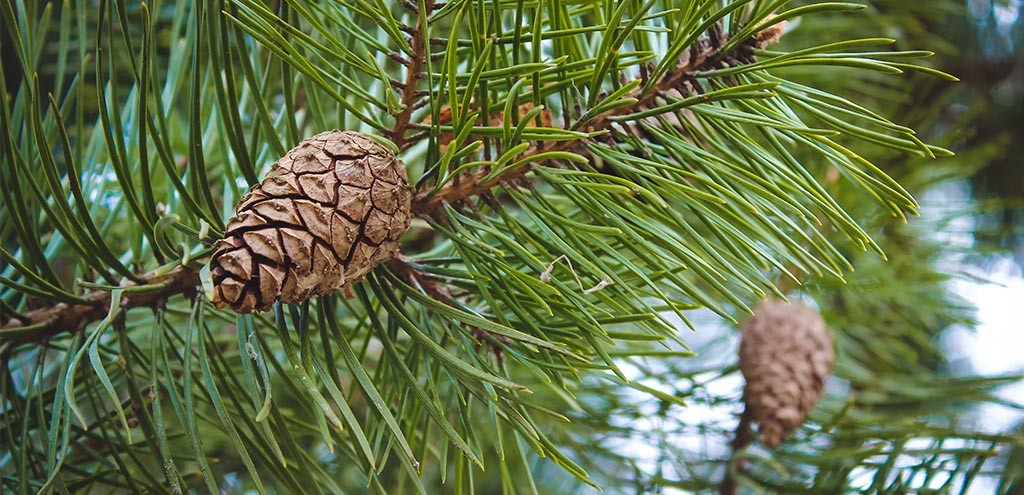 At the corrugating plant, only a few other raw materials are needed to make a finished box. Corn starch glue is used to bond the corrugated medium to the liner sheets. Because so much glue is used, rail cars or large tanker trucks deliver it as a dry powder that will be stored in huge silos at the corrugating plant until it is needed. Drawn from the silo, the dry corn starch is mixed with water and other chemicals and pumped into the
corrugator
to be spread on the corrugated medium as the layers of liner are added. Other raw materials are used to finish the corrugated cardboard after production. Waxes made from paraffin or vegetable oils can be applied to make a water- or grease-resistant container for food products. Brightly colored inks are also applied to create bold graphic designs for self-supporting displays featuring product name, information, and company name and logo. Teams of salespeople and designers work together to create the manufacturing and printing patterns, called dies, that are used to cut and print a specific box design. The dies are created in a pattern shop and transferred to the rotary die-cutting equipment and printers that finish the box blanks.