Bridge tension correction machine for corrugated box making line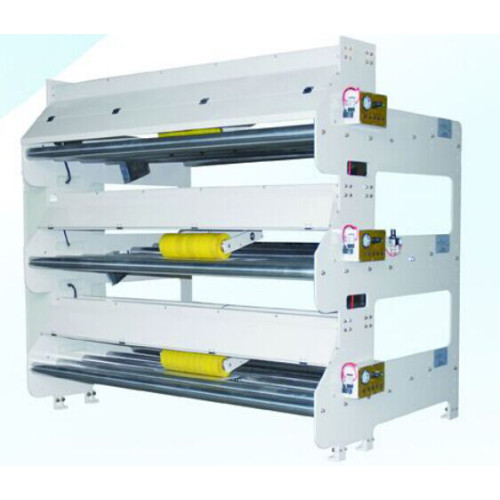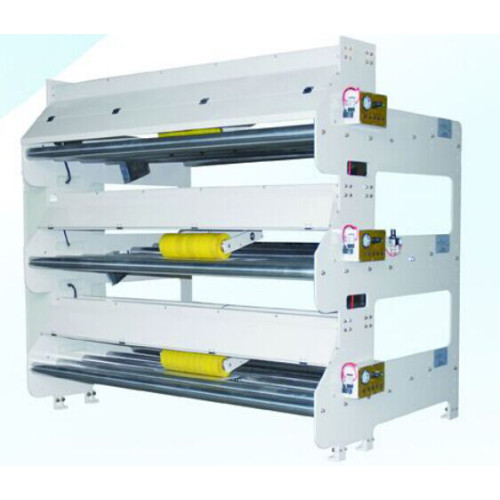 Bridge tension correction machine
1.The max speed:250m/min
2.Non-contact type detection coeeugated paper
3.High-precision paper deviation correction(plus or minus 1mm)
4.Without adjustment demand when paper width varies
5.Closed loop control and contious operation
6.Full-amplitude infrared LED detection of long service life
7.Synchronous deviation correction on the basis of center and side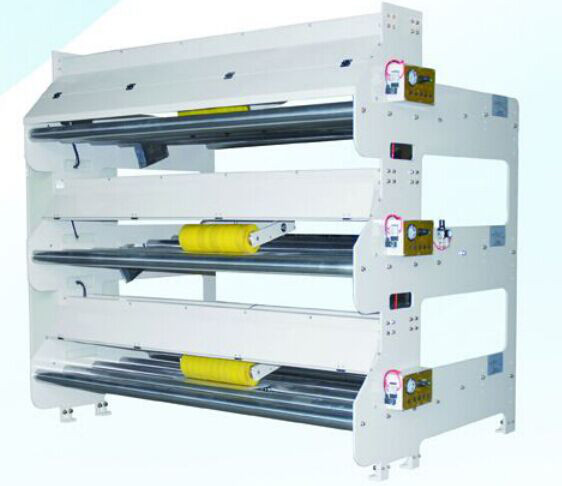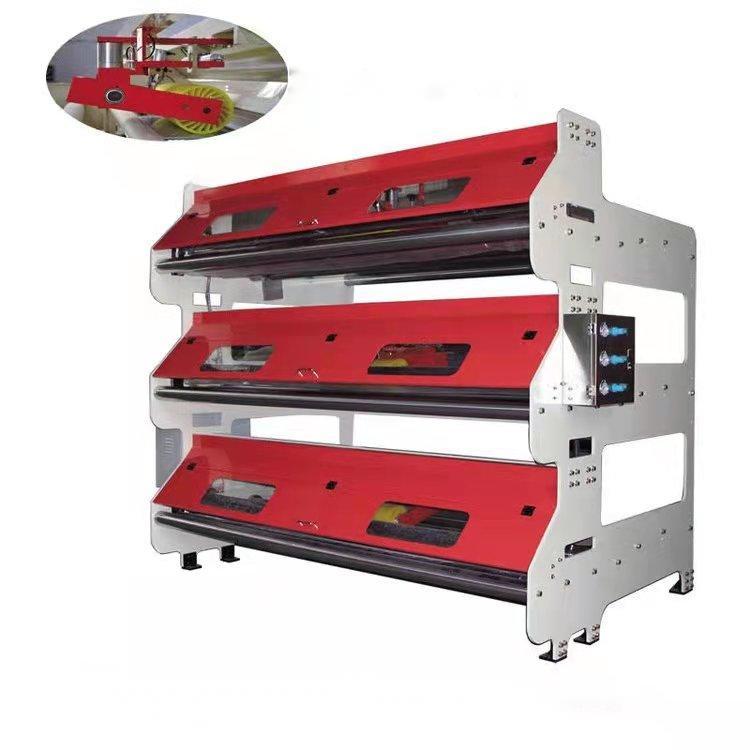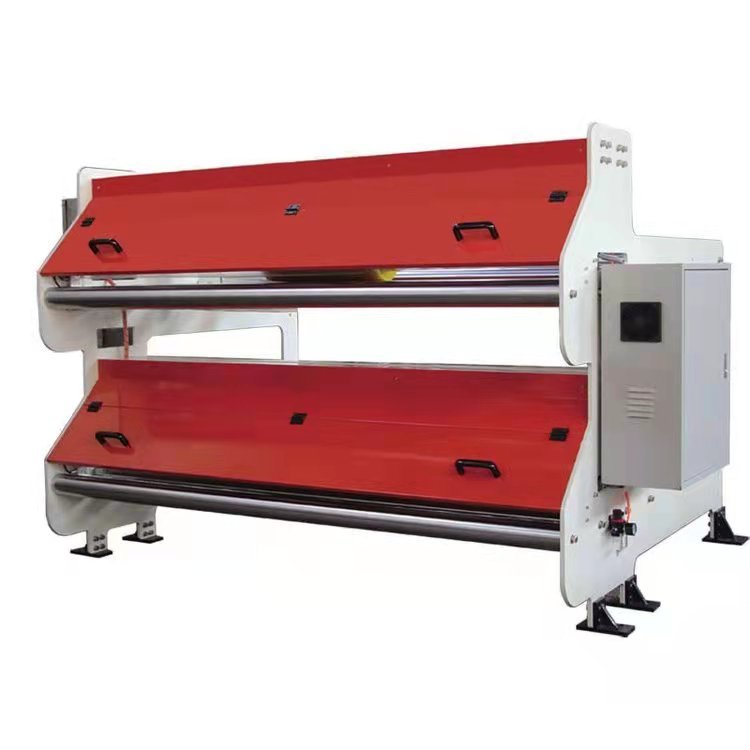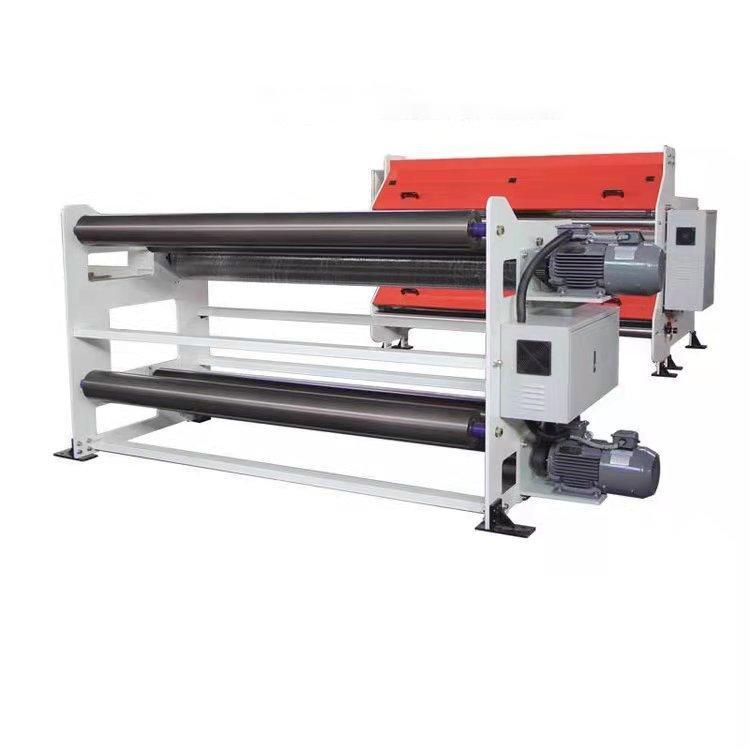 Brief introduction of Tianqiao rectifying system
Using the full width infrared light screen on the surface paper to measure the edge or center of the paper, with its edge or center as the reference benchmark, the detection of each layer of bridge deviation correction machine according to this benchmark, the use of digital controller to compare the difference of each single corrugated paper, and command the servo motor according to its difference correction.
 

The function of rectifying machine is a predetermined position, just like automatic center line rectifying, it can adjust the amount of deviation by pressing +/- button in left/right fine tuning mode.
 

Achieve corrugated paper alignment function.
 

In order to change the position of the paper, the bridge rectifying machine uses a non-powered tracking rectifying frame, with 10 wear-resistant solar rubber wheel device and equipment at the same speed, the rectifying machine program is to automatically change the Angle of the tracking wheel group to achieve the actual rectifying effect.
 

This measurement, alignment and rectifying is controlled by a closed loop, which operates continuously. Rectifying can be done by using a pressure regulating valve to adjust the pressure device of the wheel on a single paper