China Fully Automatic 5 ply corrugated board production line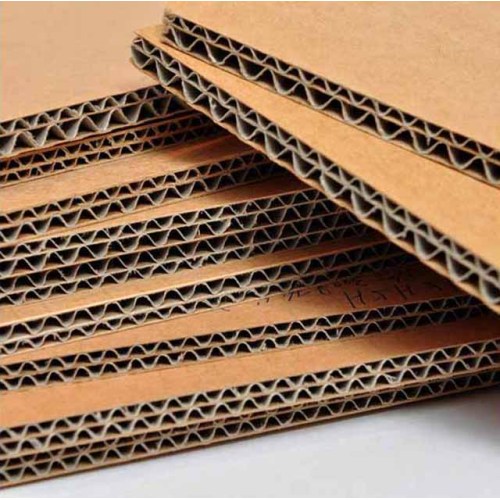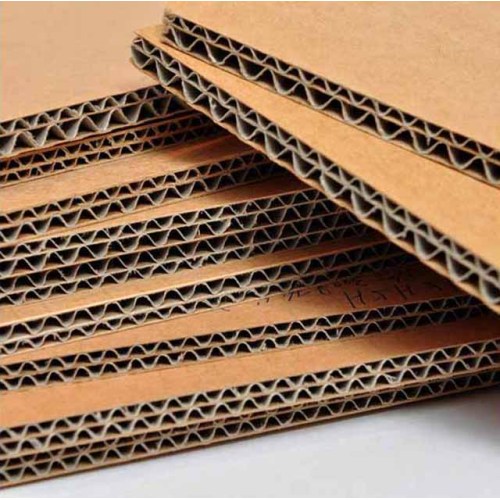 China Fully Automatic 5 ply corrugated board production line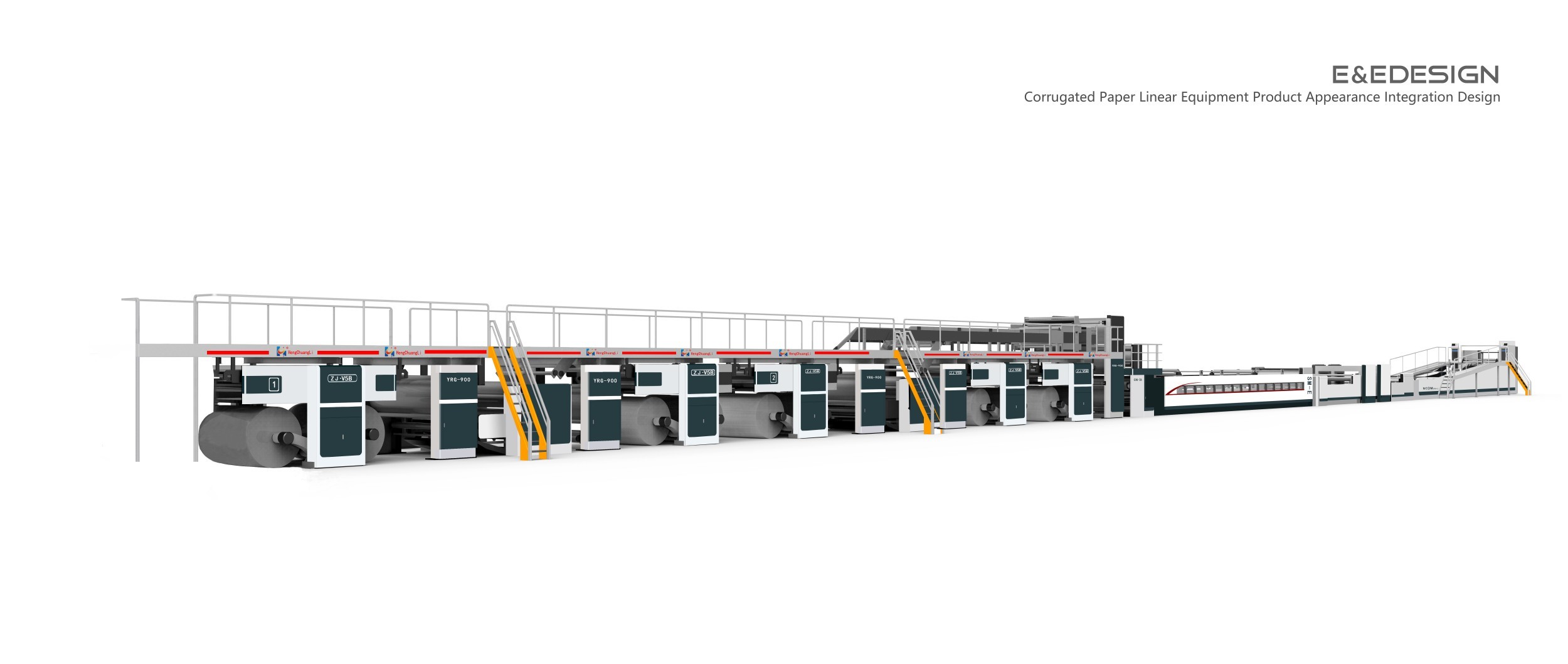 Hydraulic shaftless mill roll stand 

Spindle ¢ 240mm, hyperbolic heavy rocker, expand chuck , multi-point brake, hydraulic drive lifting, panning left and right on the middle.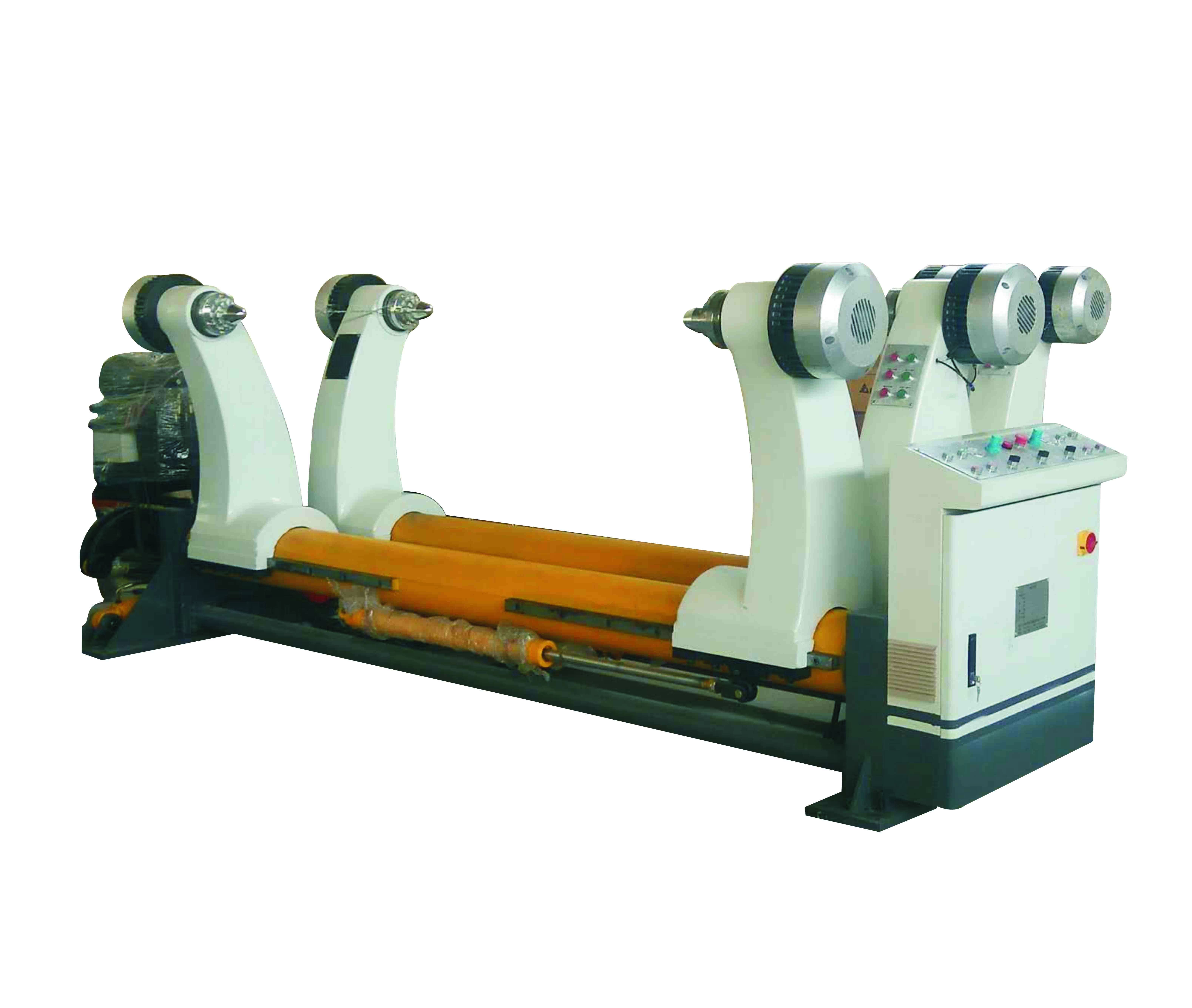 Preheater Machine 
Roller ¢900 mm, Pressure vessel certificate Electric adjustment package Angle.Angle can be adjusted within the range of 360 ° paper heated area.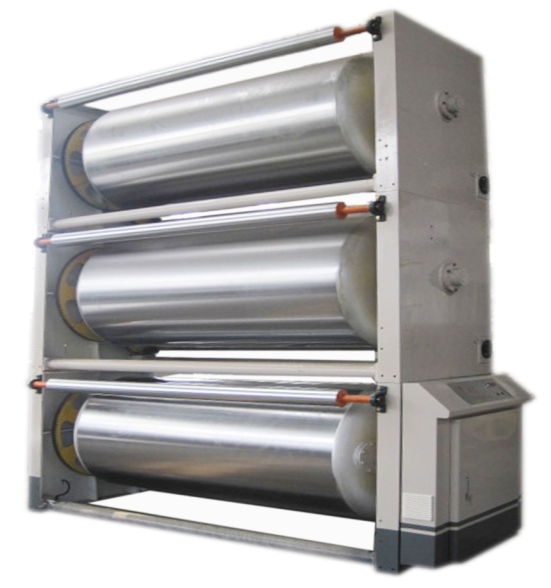 Fingerless type single facer
Corrugated main roller ¢320mm,material with 48CrMo Tile roll modular group lifting transfer.Airbag ballasting structure,import main bearing,
PLC automatic control glue,HMI touch screen,Breaks automatic parking relief,steam heating way.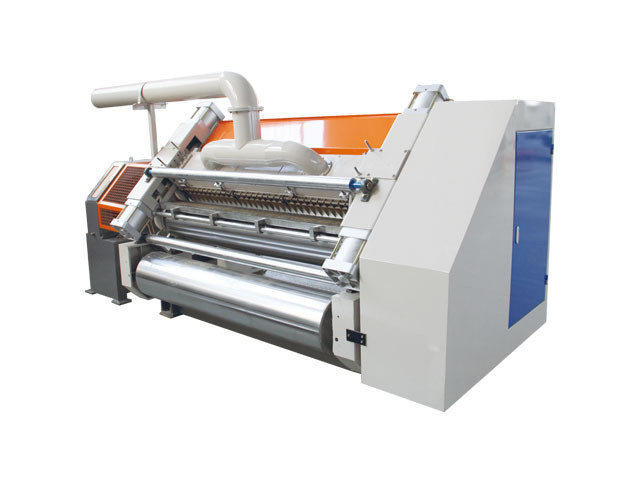 Double glue machine
The diameter of the roller is 269mm.
 Independent variable frequency motor drive, manual。 Adjustment of glue clearance.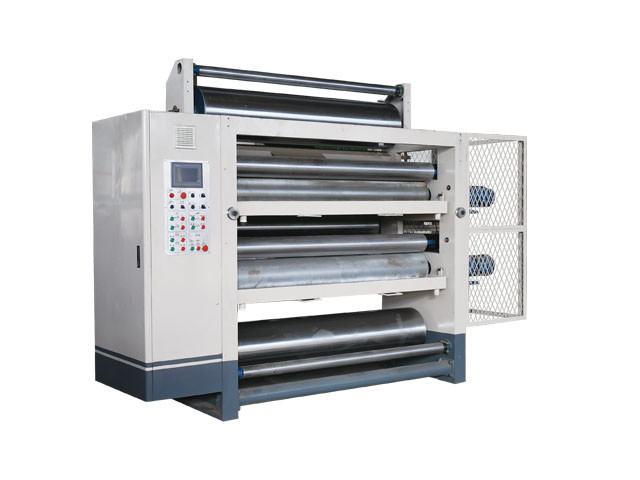 Adopt independent variable frequency motor drive, pull paper adsorption tensioning device.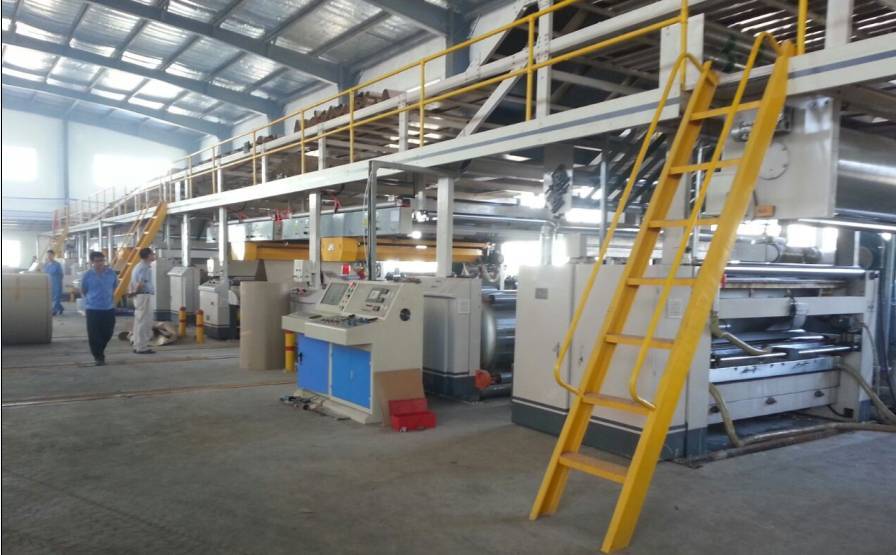 Double facer
Rack 360 mm GB channel,Chrome hot plate 600 mm *20 pieces,The whole structure of the
 hot plate design.PLC automatic control press plate. Temperature display, frequency motor.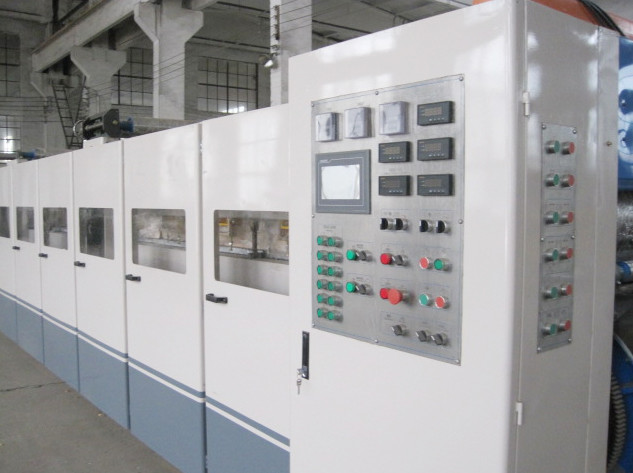 NC thin blade slitter scorer(Zero Pressure Line)
Tungsten alloy steel,  five knives eight lines,zero-pressure line type.  Computer automatically discharge knife, suction outlet width automatically adjusted.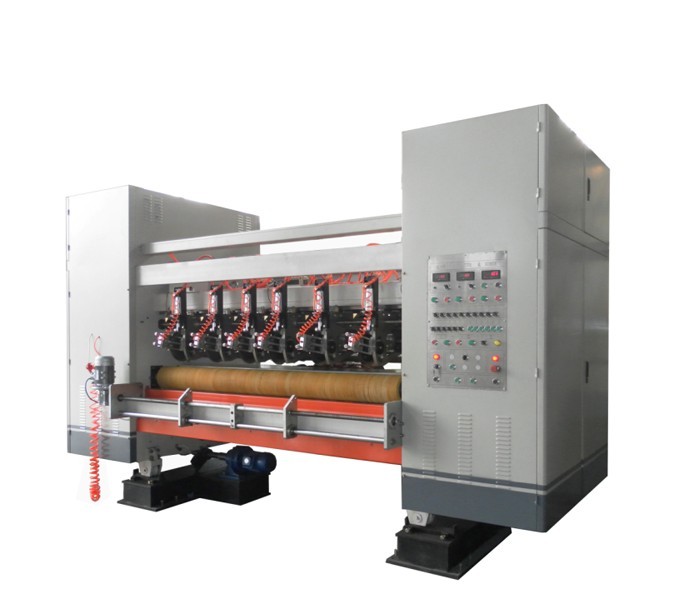 Ac servo control, energy storage brake, helical knife type structure, oil-immersed gear drive, 10.4-inch touch screen display.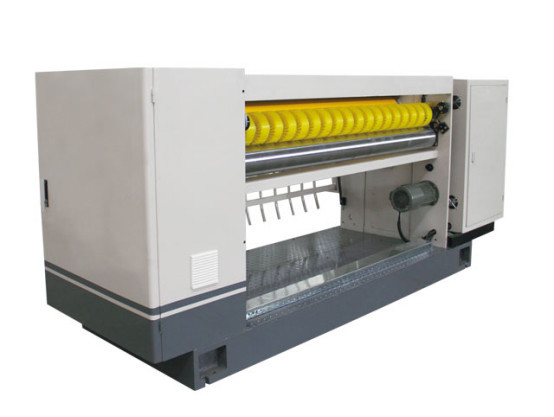 DM-XLM Automatic small gantry stacking machine
Servo drive platform lifting, three-stage frequency conversion transport, automatic point stacking out, imported high-strength belt output, paper side standard delivery frame.

The pipeline customer is prepared.The glue device is composed of carrier tank, main tank, storage tank, and glue pump and return pump.