Paper Sheet & Side Conveyor for Corrugated Cardboard Production Line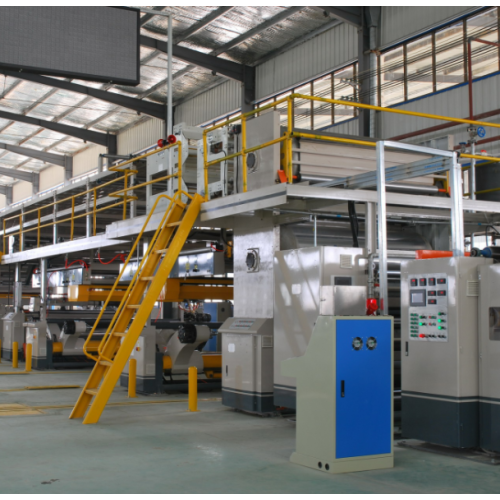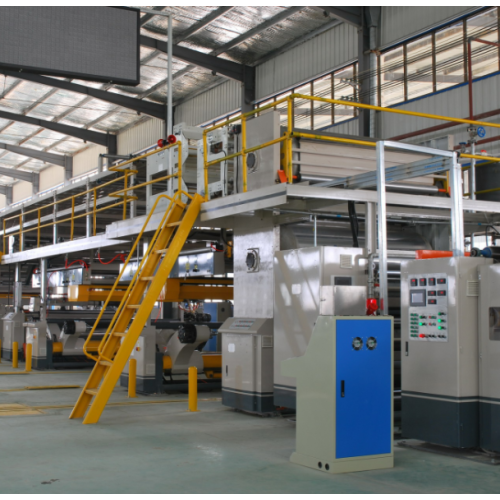 Paper Sheet & Side Conveyor For Corrugated Cardboard Production Line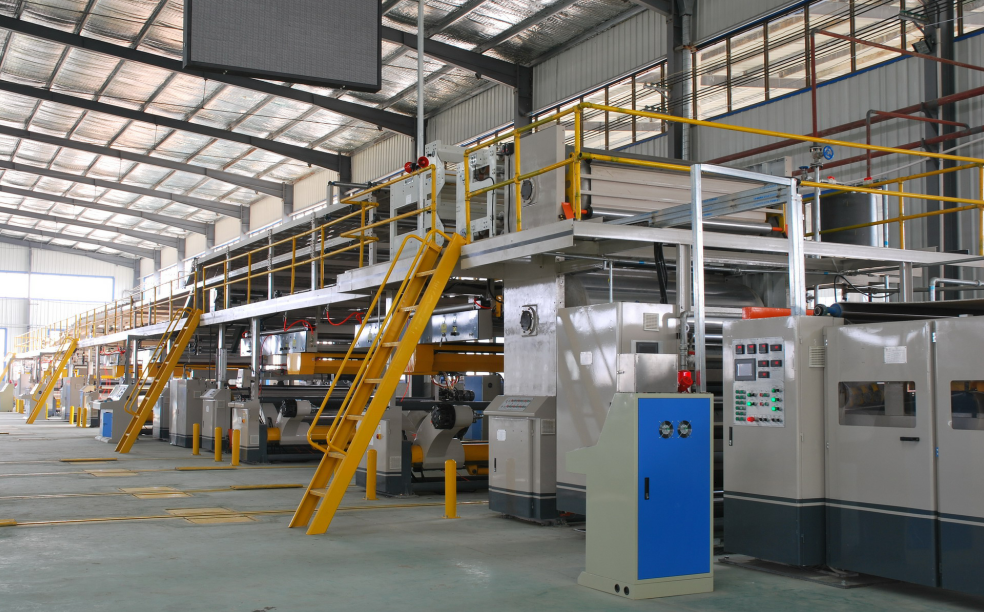 This part is formed by connecting the main beam with No. 20 channel steel, No. 16 I-beam steel, No. 63 angle steel, and uprights.
There are safety guardrails, ladders (made of No. 8 small channel steel), and high-strength herringbone pedals on both sides to 
ensure the safety of personnel and easy operation.
The surface of the paper pulling shaft, tensioning shaft, and paper conveying shaft is grinded and plated with hard chrome.
Vacuum suction tension control, 5 inch suction pipe, plus regulating valve, the air volume can be steplessly adjusted.
The front of the rectifying baffle adopts dual guide posts for positioning and screw drive, fast and accurate positioning, and stable walking.
Roller diameter parameters:
Diameter of paper loading roller and tension roller: ¢130mm
Diameter of conveyor roller: ¢180mm
Diameter of active tension roller: ¢85mm
Diameter of paper roller and paper guide roller: ¢110mm
Diameter of feeding shaft: ¢110mm
Power motor parameters
Single-sided corrugated paper lifting motor: 2.2KW
Bridge adsorption fan: 2.2KW
Adjusting board wide motor: 250W