China Automatic 2ply Corrugated Cardboard Production Linehttp://www5.53kf.com/upload/imglist/company/2/bgbijachbb3843_800.jpg?w=800&h=343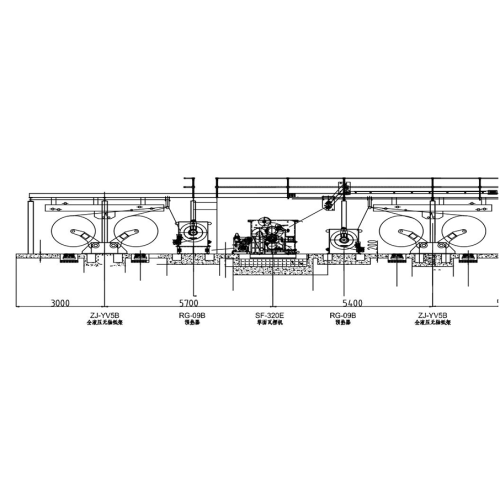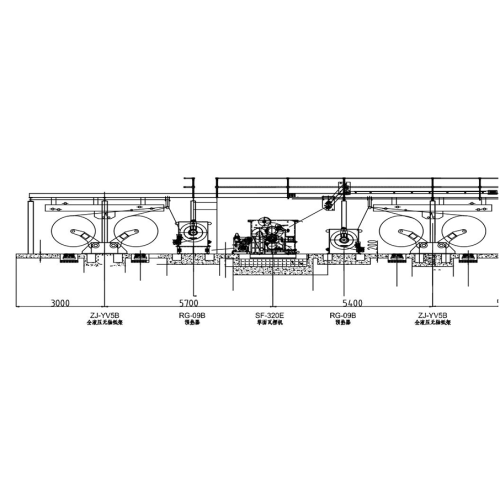 China Automatic 2ply Corrugated Cardboard Production Line
1.1 set Hydraulic shaftless mill roll stand
Spindle ¢ 240mm, hyperbolic heavy rocker, expand chuck , multi-point brake, hydraulic drive lifting, panning left and right on the middle.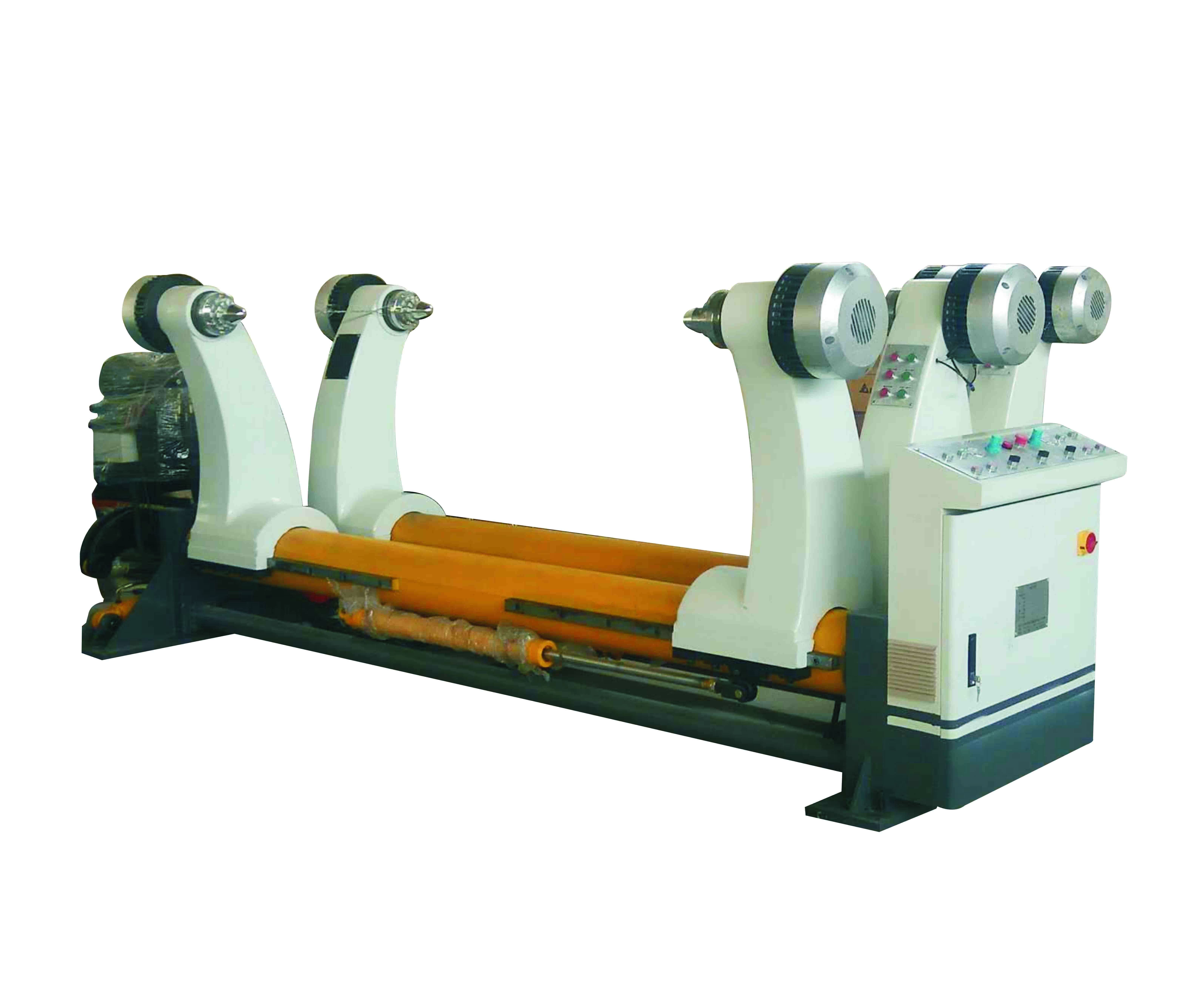 2.2 set Rail and Tracks 
The guide track is 6000mm and the trolley is welded with 10mm
3.1 set Corrugated Single facer
Corrugated main roller ¢280mm,material with 48CrMo Tile roll modular group lifting transfer.Airbag ballasting structure,import main bearing,
PLC automatic control glue,HMI touch screen,Breaks automatic parking relief,steam heating way.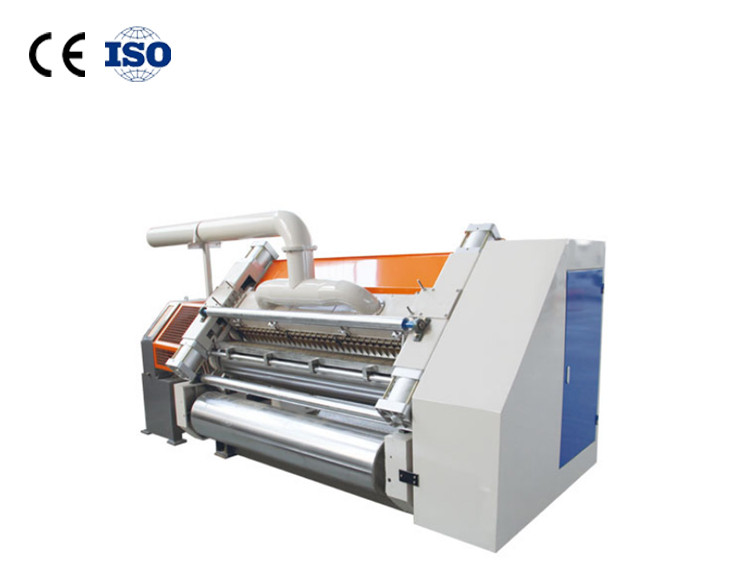 4.NC Cutter helical knives
Cutting length: 300-9000mm, Cutting accuracy: ±1.5mm (uniform speed). 
The computer can store multiple sets of orders, and the man-machine interface is separated, you can inquire, modify, add and cancel at any time.
 It uses high-quality advanced servo drives with a mechanical speed of 80 meters per minute.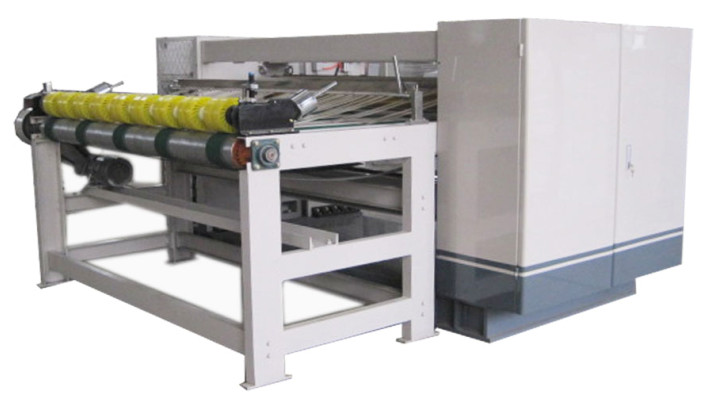 Save labor, convenient to pick up paper, revolving structure.