2-layer corrugated board production line / food packaging carton production machine WJ-150-1600 corrugated paper box corrugated carton produ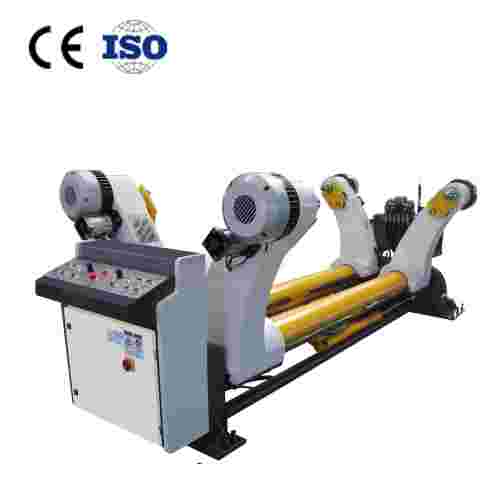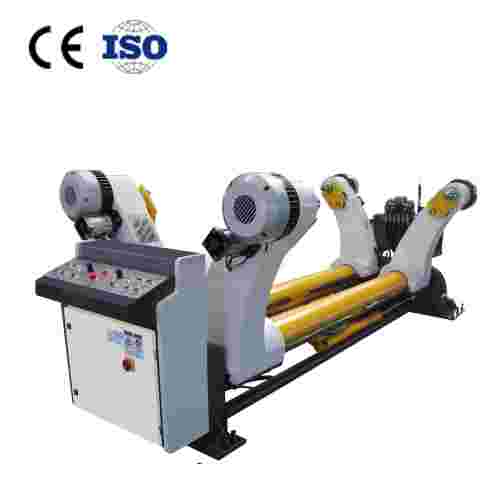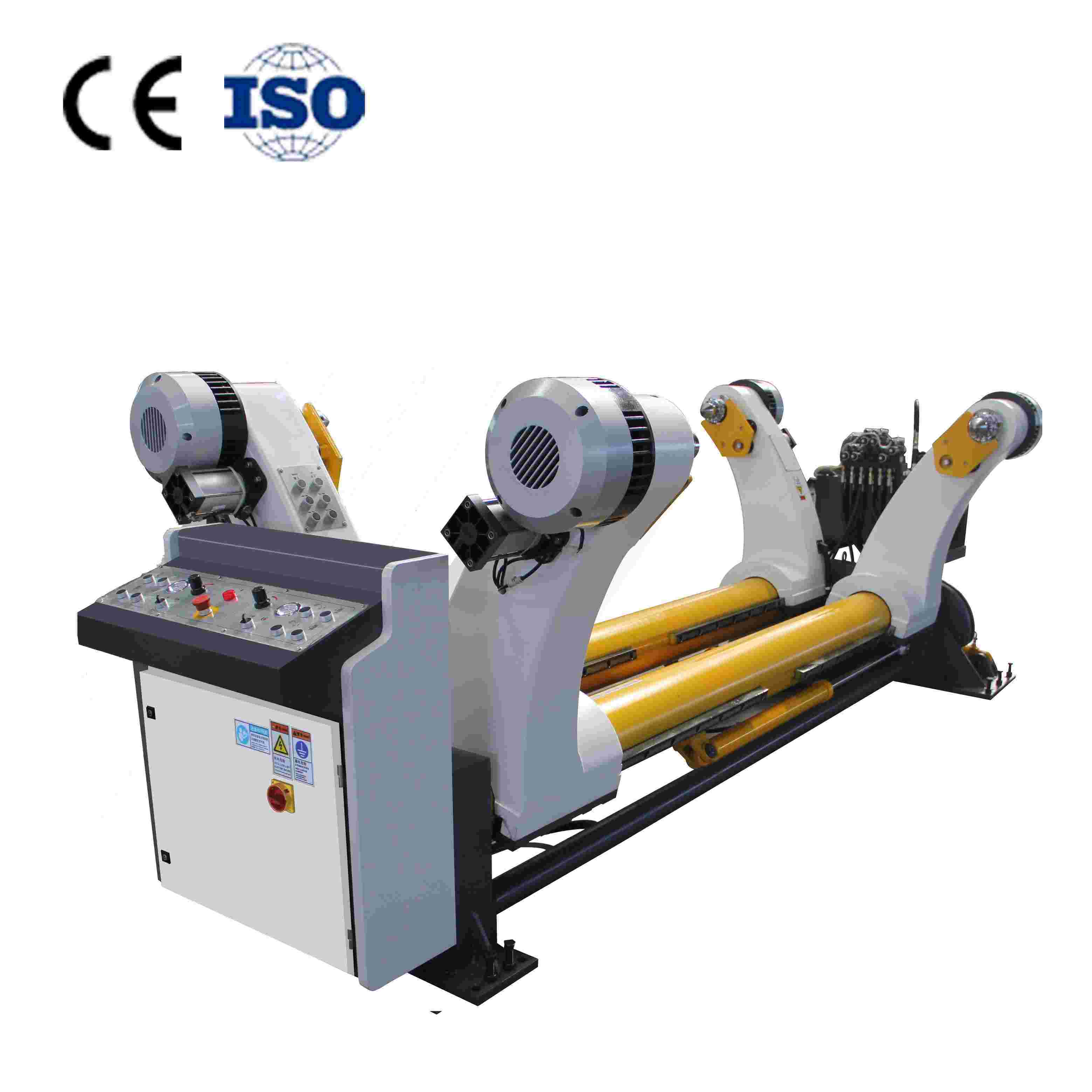 corrugated paper box corrugated carton produ

The spindle¢240mm,hyperbola heavy rocker,toothed chuck,multi-disc ventilated disc brakes,hydraulic drive lift,left and right translation,for medium。
Rail length 6000mm,trolley used 10mm plate welding。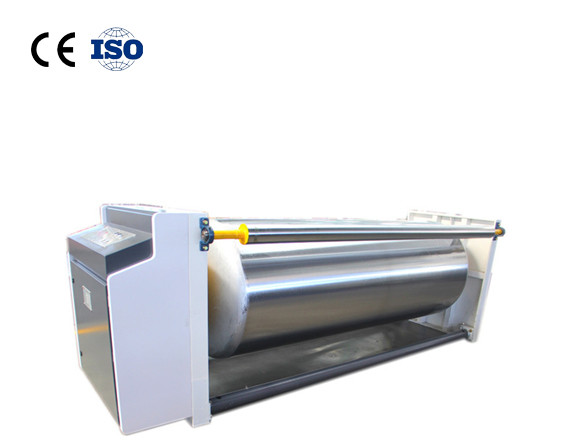 roller¢900mm,including certificate of pressure vessel。Electromotion adjustment angle。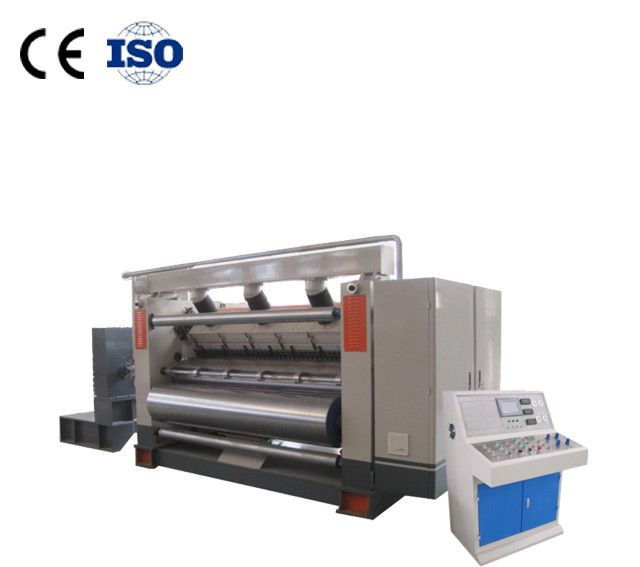 It adopts cover suction structure and is equipped with high-pressure strong fan. The air source and electrical control are centralized in the same operation cabinet, and the operation side is fully enclosed and covered. High quality resin sand casting, wall panel thickness 200mm. A lifting trolley is installed on the conveying overpass, which can be used to take out the tile roller assembly and pressure roller when necessary, which is convenient and fast. The gluing roller unit adopts an integral outward moving structure, which can be moved out of the machine as a whole during maintenance, so as to improve the work efficiency. The spray and humidity control devices are equipped to maintain good deformation stability and avoid dry cracking. It adopts automatic circulating glue supply system and double pneumatic cylinder pneumatic glue feeding device, which has good cushioning effect.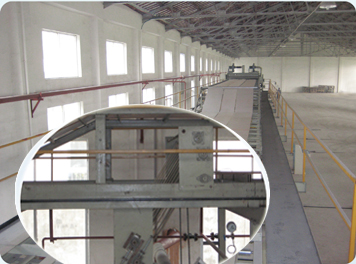 Independent frequency motor drive lifting, transmission。Main beam is connected with the 20th channel, 16-beam, No. 63 angles, columns, etc. Both sides of the security fence, the word pedals, ladders。

AC servo control spiral knife structure,Touch screen display。Collect paper machine adopting a classification adjustable count output cardboard,The maximum length of stacking is 1.3 meters.pull paper feed and transverse  motor is all frequency speed control,NC thin knife slitting 5 group blades。Spiral knife Crosscutting.