Home
/
all
/
Box gluing machine series
/
Huayu automatic adhesive machine paste box machine folding adhesive machine High speed corrugated carton gluing machine
Huayu automatic adhesive machine paste box machine folding adhesive machine High speed corrugated carton gluing machine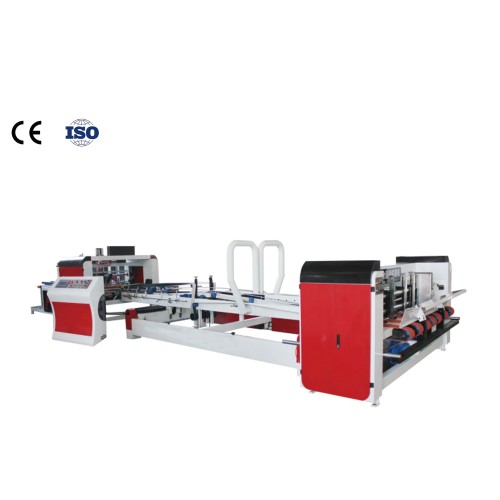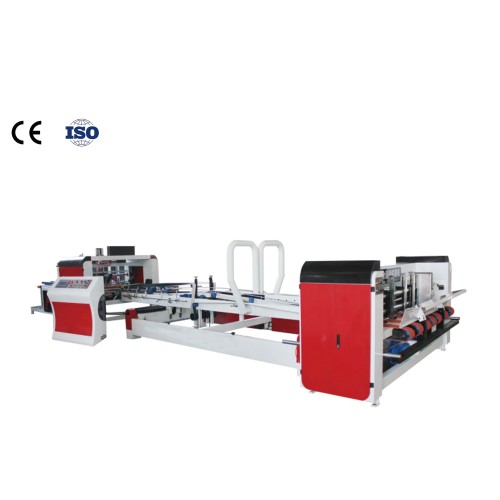 Huayu automatic gluing machine paste box machine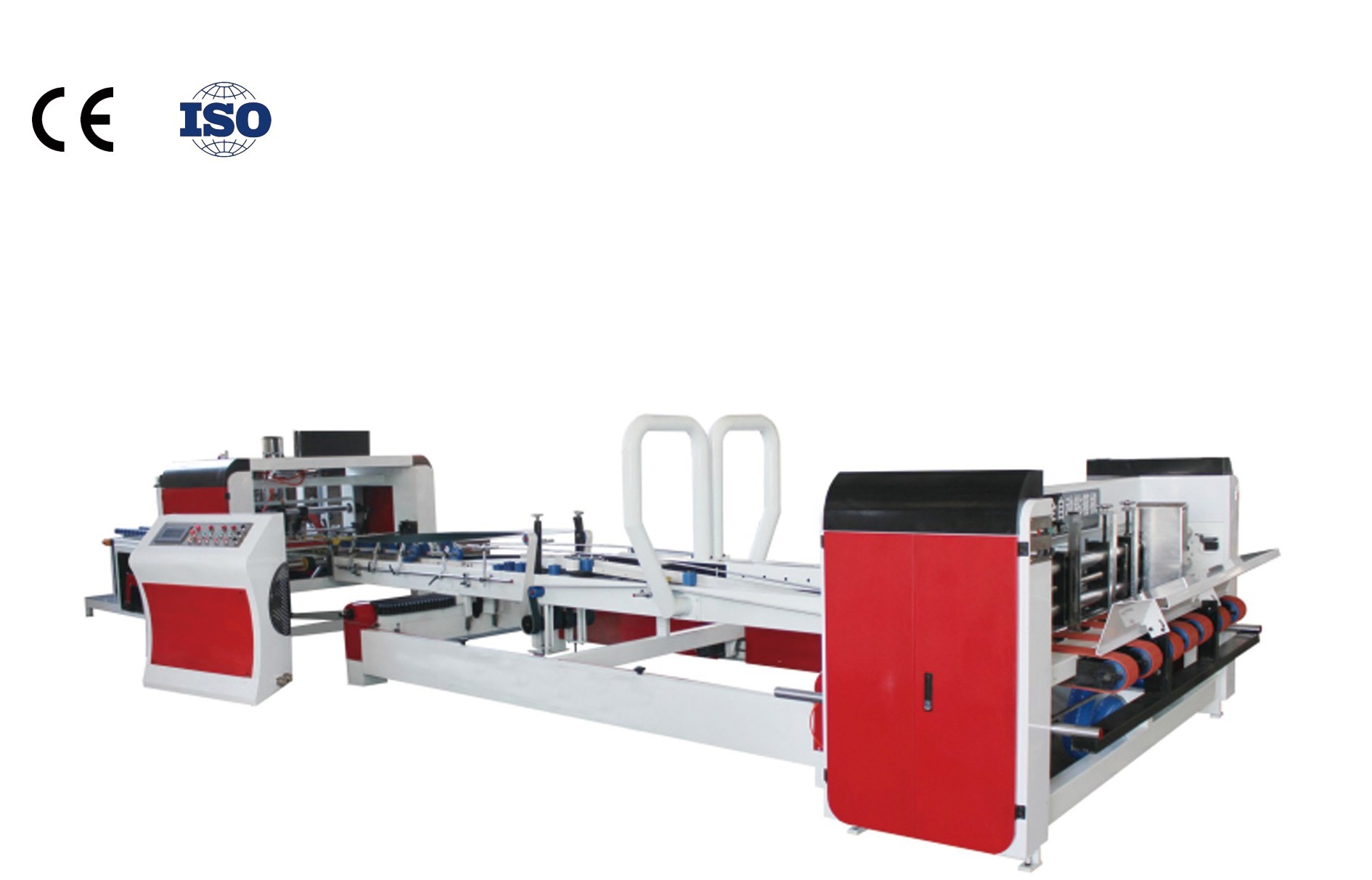 1. Main parameter:
| Max cardboard width: 1300X2800 | rated current 25A |
| --- | --- |
| Min cardboard width: 300X750 | electric source: Three-phase four-wire distribution |
| Speed: 0-150m/minute | Machine size: (13000X3000X1800MM) L*W*H |
| Total power:8.9kW | Machine weight: 6.0T |
2. Main features:
A. This machine is suitable for 3/5/7 layer corrugated cardboard.
B. The machine can use less worker and can replace the stitching machine.
C. It is easy to dry and clean.
D. The carton has the characteristics: strong sticking, smooth and clean.
E. Less people, fast speed, 1 person on paper, 2 people bundled, 2 people back and forth transporting more than 10, 000 sheets for 8 hours.
F. This machine is suitable for export packaging, environmental protection packaging, such as beverage box, beer box, instant noodle box, ceramic tile box and other high-grade packaging cartons.
3. Characteristics:
(1) LJXC-automatic down folder gluer machine is mainly aimed at replacing the pure manual paste box forming or an update of the automatic gluing box machine. It is a more labor-saving innovation.
Compared with the manual paste box and the automatic gluing machine, this machine can save a lot of labor, save half of the glue cost, and glue correctly, without overflowing glue, so that the investment is small, the fault is less, and the dependence on skilled workers can be reduced and the production space can be saved. Achieving efficiency and double Harvest quality