RCL-ZD Fully automatic box gluing and box nailing machine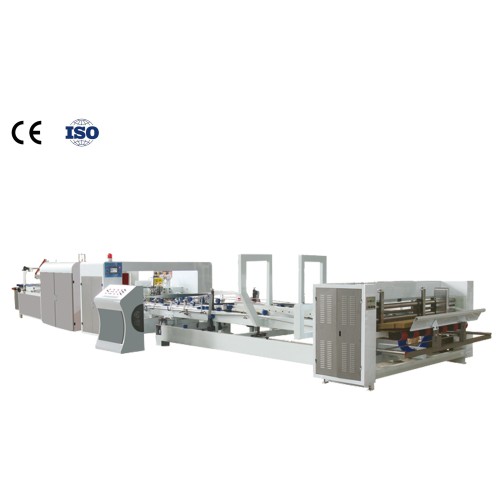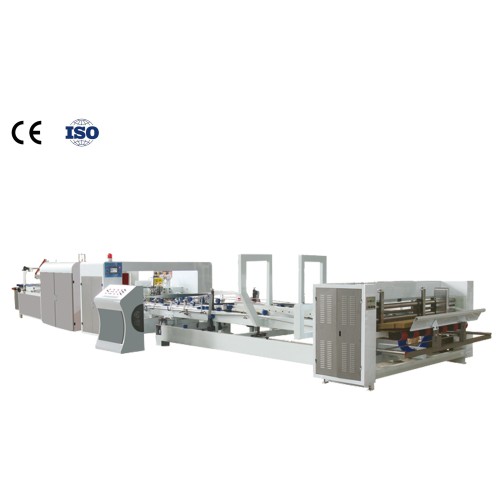 | | |
| --- | --- |
| Categories | Box gluing machine series |
| Brand | Jumbo Corrugated Machinery Solution |
| Model | 2500 |
| color | gray |
| Longest paper (mm) | 2500 |
| Minimum Paper (mm) | 8800 |
| Maximum box height over paper (mm) | 1200 |
| Minimum box height over paper (mm) | 340 |
| Minimum cap shaking (mm) | 25 |
| Maximum cap shaking (mm) | 450 |
| Maximum width(mm) | 500 |
| Minimum width | 80 (sticky box) 200 (nail box) |
| Maximum Length (mm) | 800 |
| Minimum Length (mm) | 130 (adhesive box) 250 (nail box) |
| Nail width of tongue(mm) | 35-40 |
| The length of the machine(mm) | 16000 |
| The width of the machine(mm) | 3800 |
| Machine speed (nails/min) | 800 |
| FOB port | Tianjin port |
| Download DOC | |
| Update Time | 2022/6/25 |
Fully automatic box gluing and box nailing machine
The performance characteristics of
◆ This machine is fully controlled by computer, easy to operate, simple, can be stored
Save 1000 nail sheets.
◆ Bottomless lid box can also be nailed (need to be explained when ordering).
◆3-5 minutes to adjust the size, simple and fast.
Screw head power for servo motor, mechanical speed :800 nails/min.
Feeding section adopts vacuum suction leading edge belt feeding to ensure carton is not crooked
Oblique, this machine feeding leading edge belt can be adjusted separately belt height, increase
Service life.
When feeding, side flap device can make the paper feeding orderly and smooth.
The paper feeding speed is automatically controlled by PLC to ensure that it will not appear
The phenomenon that cartons can not be nailed or damaged.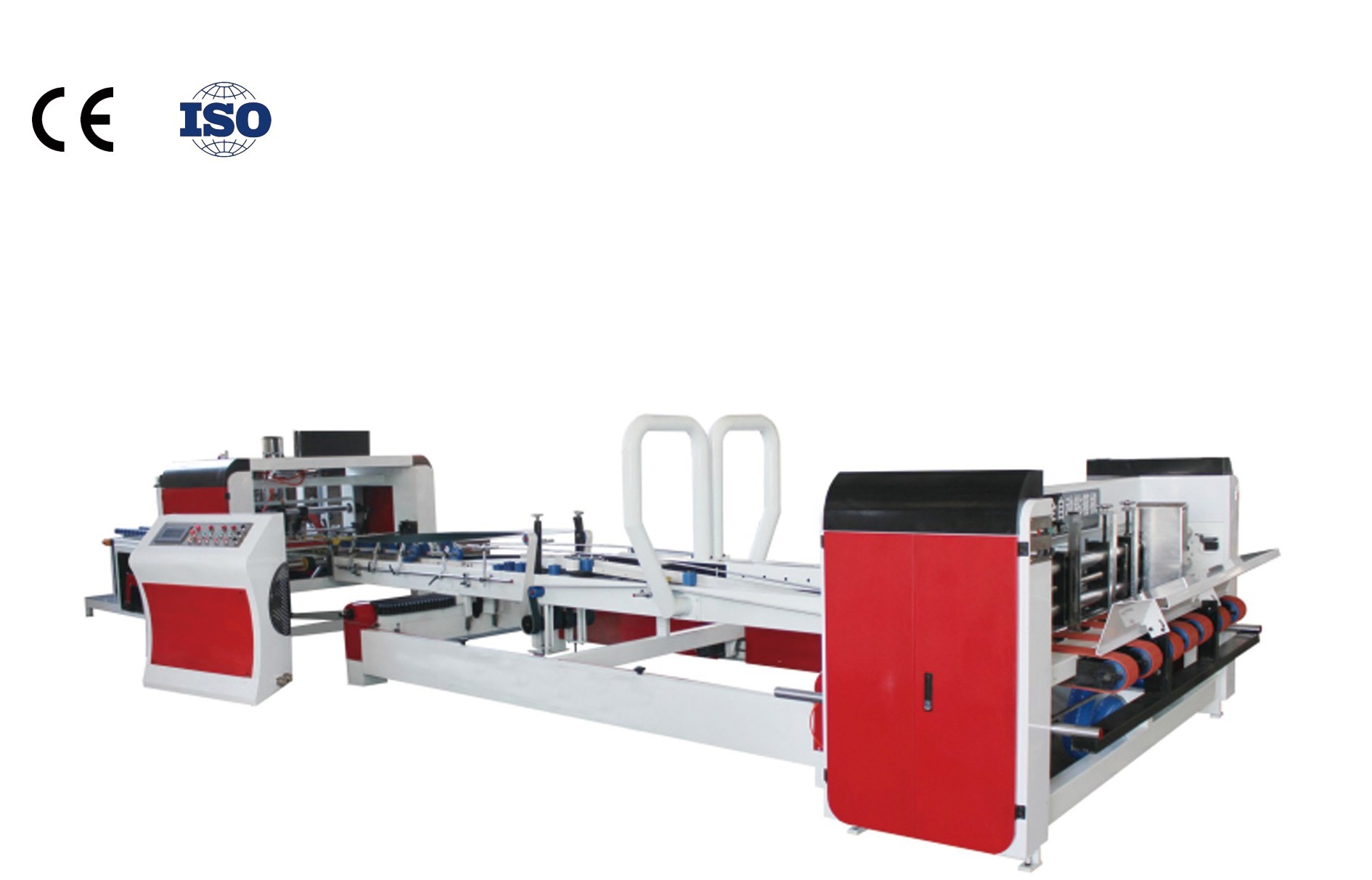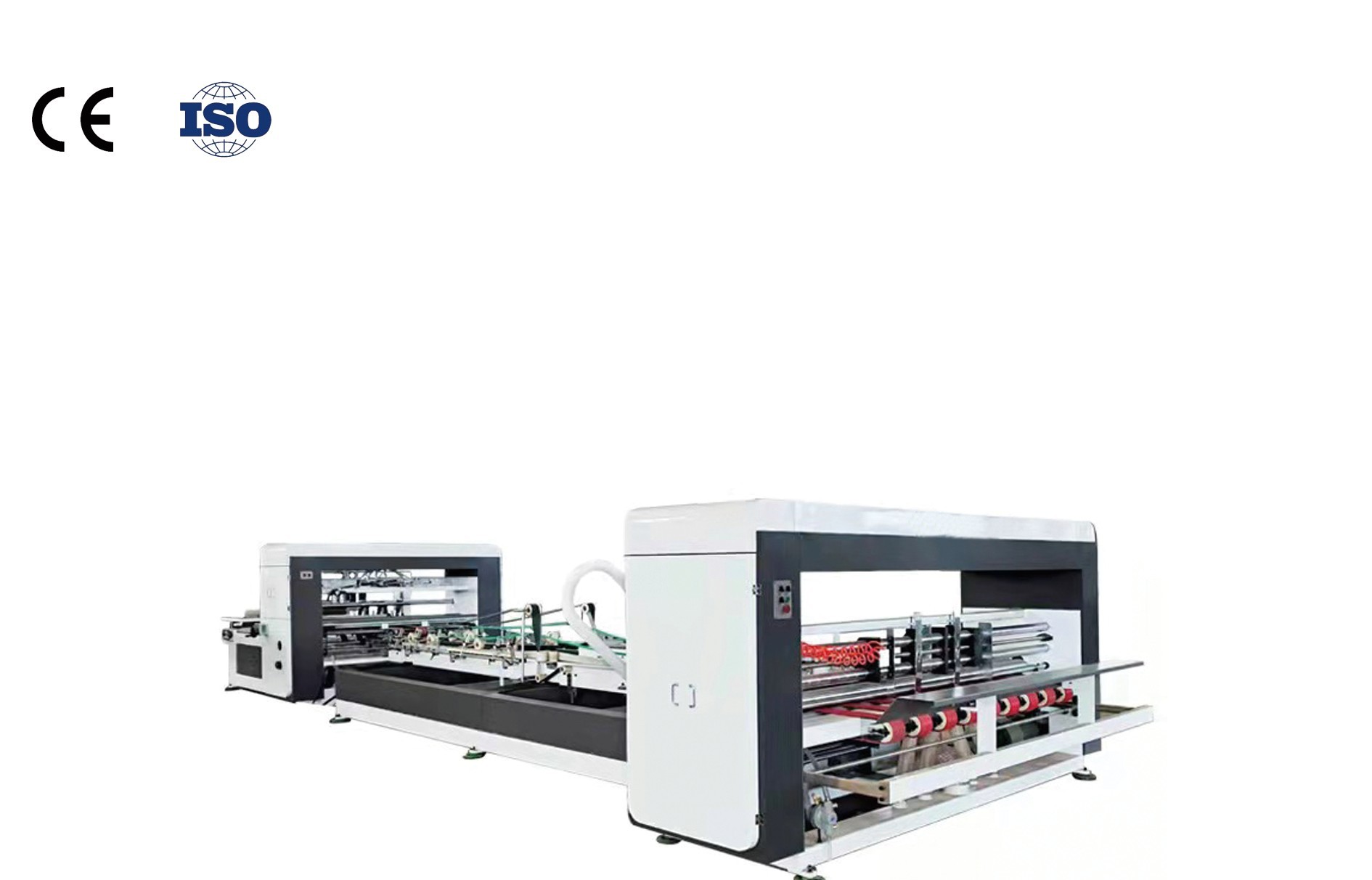 The performance characteristics of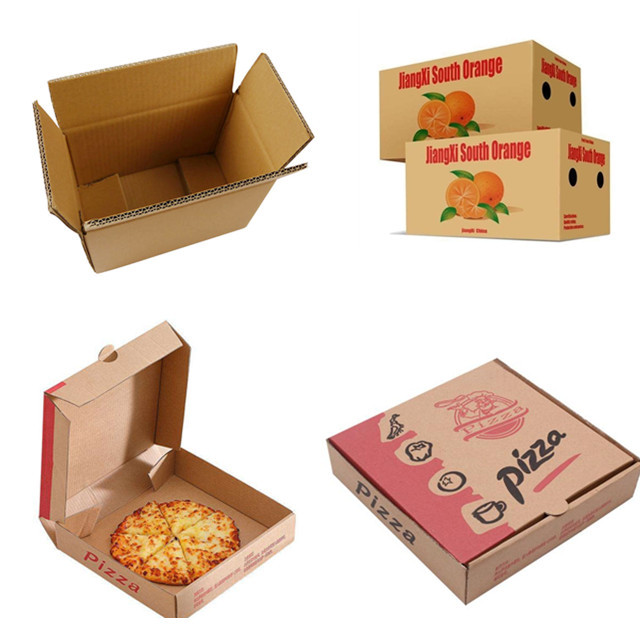 Feeding motor adopts servo motor control to ensure stable and accurate stitching distance.
◆ This machine is designed with carton shaping function, before and after the carton scissors
The mouth shall not exceed plus or minus 2mm.
◆ This machine can nail double nails, single nails, reinforcing nails, double tail nails and single head tail nails.
◆ This machine adopts computer screen operation, and display fault description.
◆ This machine can nail three layers, five layers of cartons (seven layers should be in advance when ordering
The statement).
The machine finally has automatic counting stacking quantitative output.
◆ The binding part of the machine is optional.
◆ The machine will stop automatically when it is skewed during normal operation.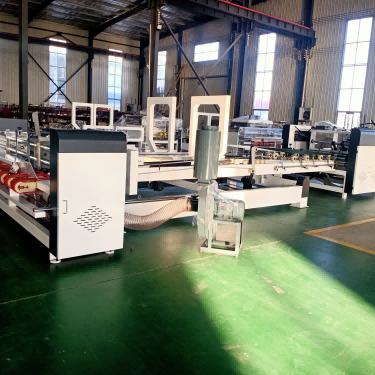 Our Services
Reply your inquiry in 24 working hours.(our normal working time:6:00~22:00)

Experienced staffs answer all your questions in time.

Customized design is available.

Exclusive and unique solution can be provided to our customer by our well-trained and professional engineers and staff.

Special discount and protection of sales are provided to our distributor.

Professional factory: We are manufacturer, specializing in producing all kinds of CNC MACHINING CENTER.

As an honest seller, we always use superior raw material, advanced processing/testing machines, skilled technicians to ensure our products to be finished in hight quality and stable feature.
If the above model is not suitable for your workpiece, please tell us your need and then we can send you the most satisfying drawing.