Single Side Corrugating Machine Corrugated 2 Ply Cardboard Single Facer machine Single sided corrugating machine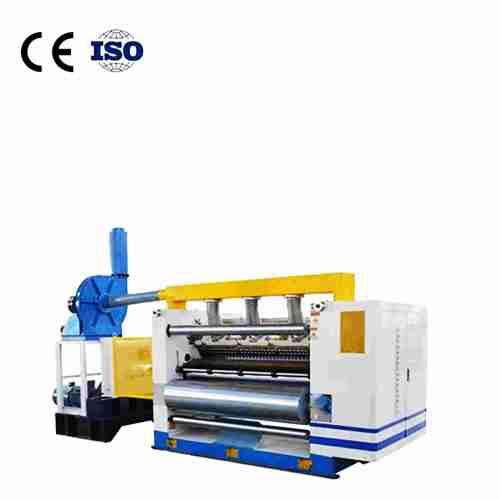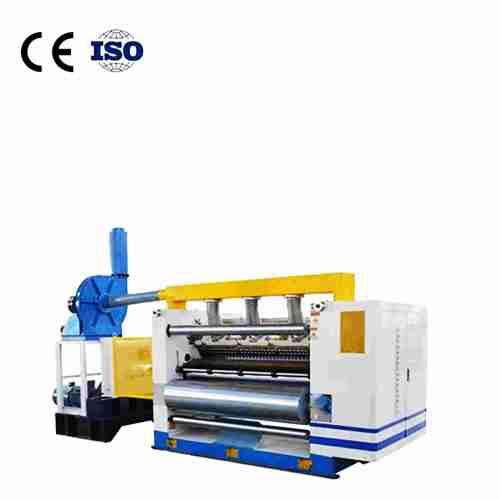 Single sided corrugating machine Product Introduction
320The single machine


Adopt hood - suction structure with high - pressure fan. Air source and electrical control are centralized in the same operating cabinet, and the operating side is fully enclosed and covered.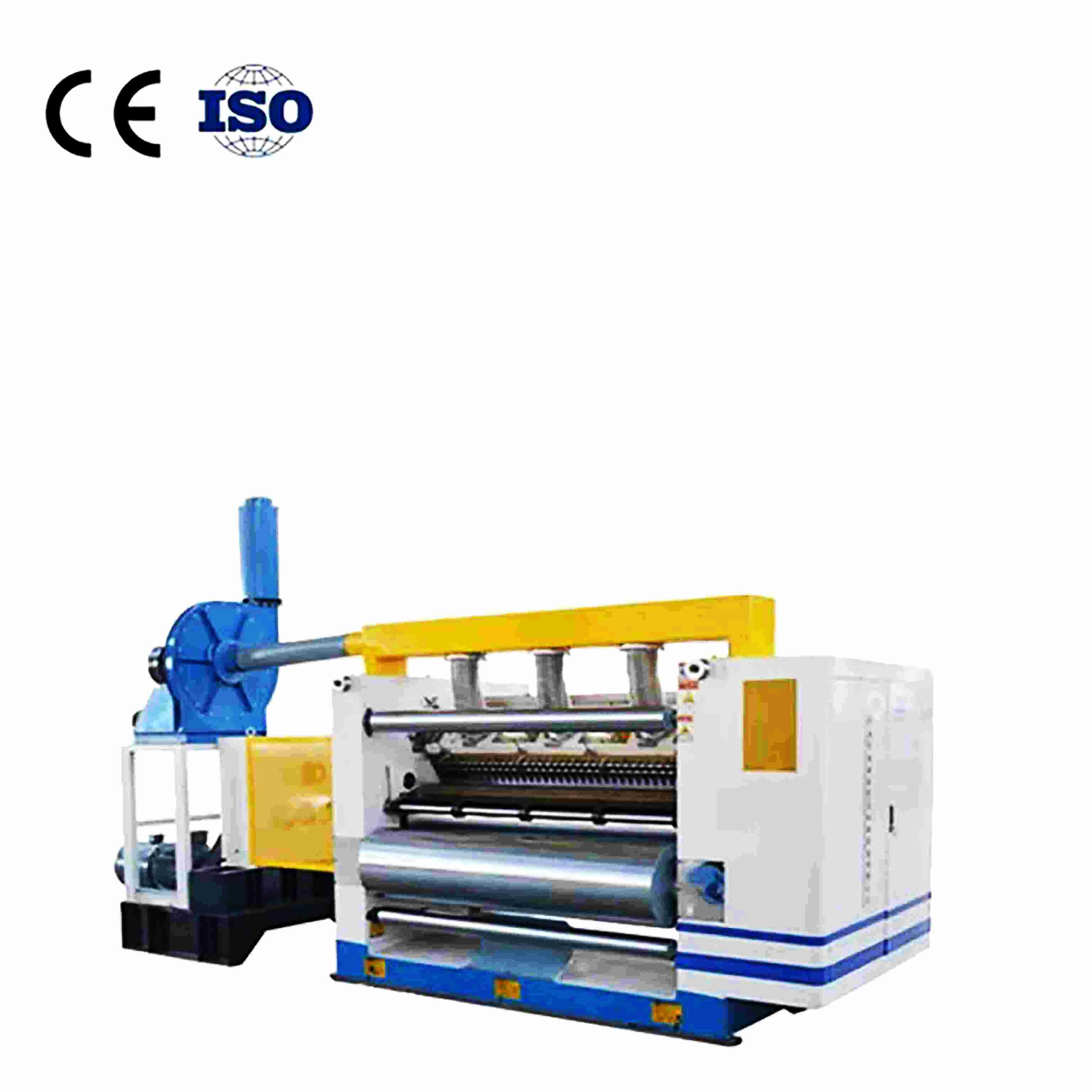 Working width: 2200mm can be customized width
Operation direction: left or right (according to customer plant)
Design speed: 150m/min
Temperature range: 160 -- 180℃
Corrugated type (UV or UVV type) :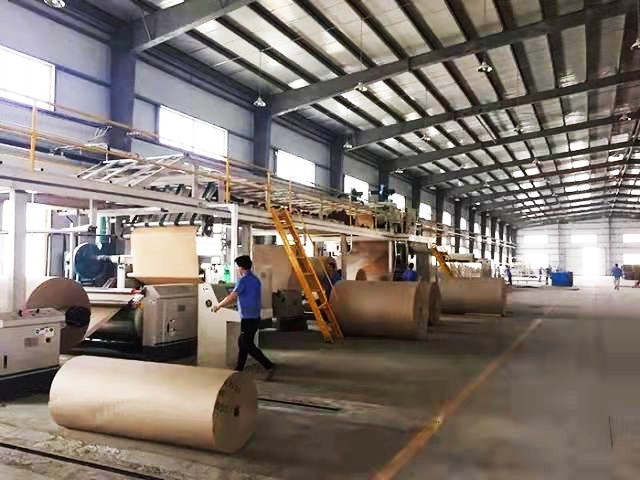 Roller diameter parameters:
★ Corrugated roller diameter: up 313mm down 316mm
★ Pressure roller diameter: ¢320mm
★ Rubber roller diameter: ¢240mm
★ Set paste roller: ¢140mm
★ Preheater diameter: ¢402mm
Power motor parameter:
★ Main frequency conversion drive motor: 18.5KW
★ Suction motor :11KW
★ Glue reducer: 100W
Glue separator adjustment motor: 200W *2
★ Rubber pump motor: 2.2KW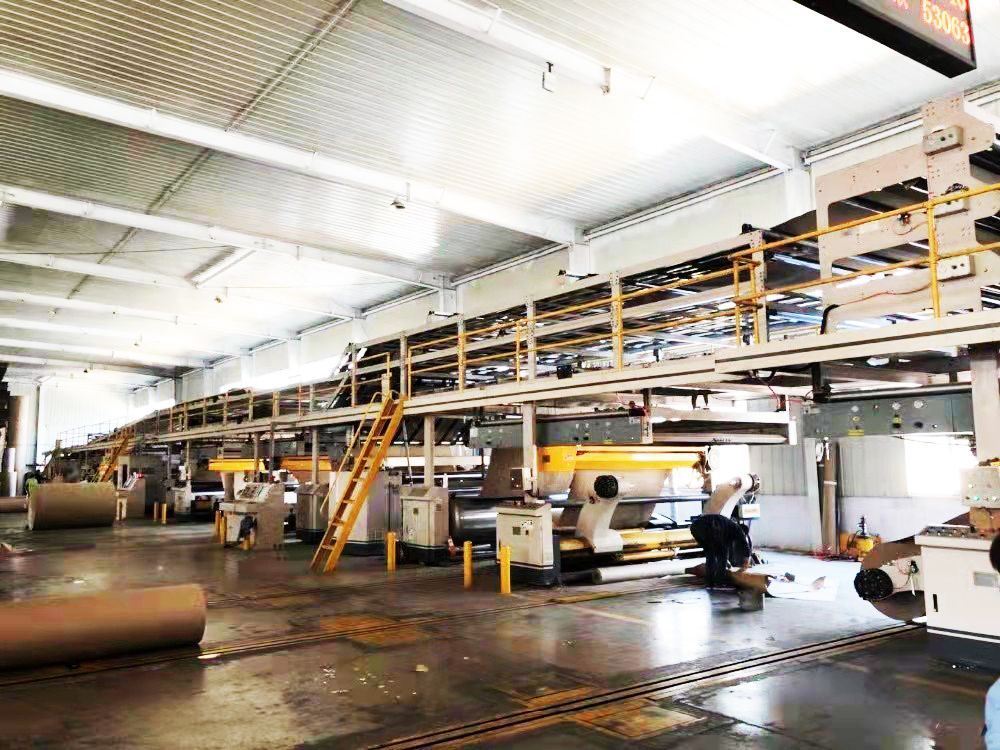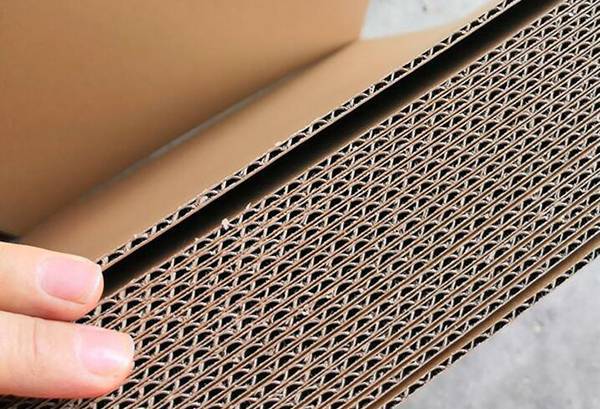 Self-contained part
1、Steam heating system:proposal with 4000Kg/Hr of a steam boiler pressure:1.25MPa steam pipeline。
2、Air compressed machine、air pipeline、glue conveying pipe。
3、Power supply、wires connected to the operation panel and line pipe。
4、Water sources、water pipelines、buckets and so on。
5、Water, electricity, gas flush mounting civil foundation。
6、Test with the base paper、corn starch (potato)、Industrial use caustic soda、borax and other material。
7、Oil equipment、lubricating oil、hydraulic oil、lubricating grease。
8、Installation、commissioning of food, accommodation。And provide installers with the installation.
Our Services
Reply your inquiry in 24 working hours.(our normal working time:6:00~22:00)

Experienced staffs answer all your questions in time.

Customized design is available.

Exclusive and unique solution can be provided to our customer by our well-trained and professional engineers and staff.

Special discount and protection of sales are provided to our distributor.

Professional factory: We are manufacturer, specializing in producing all kinds of CNC MACHINING CENTER.

As an honest seller, we always use superior raw material, advanced processing/testing machines, skilled technicians to ensure our products to be finished in hight quality and stable feature.
If the above model is not suitable for your workpiece, please tell us your need and then we can send you the most satisfying drawing.