Home
/
all
/
NC Cut Off Machine
/
Hua Yu carton machinery electric adjustment corrugated paper box making thin knife slitting machine automatic paper tube cutting machine China NC blad
Hua Yu carton machinery electric adjustment corrugated paper box making thin knife slitting machine automatic paper tube cutting machine China NC blad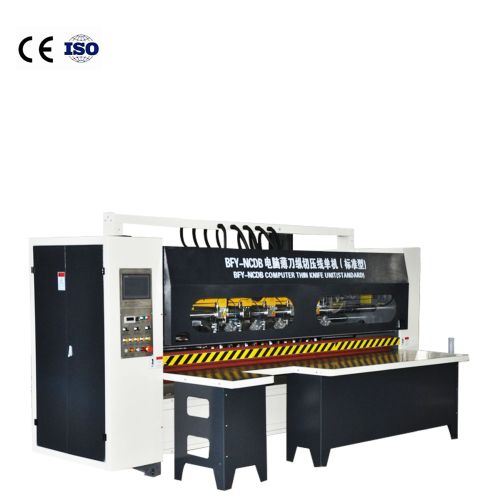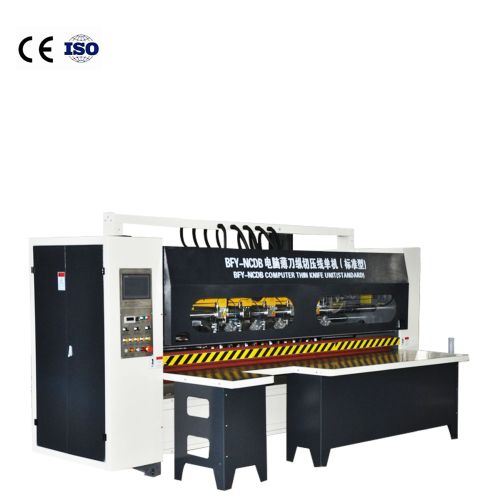 automatic paper tube cutting machine China NC blad  Details

1.1 it adopts servo and PLC control, with fast order input and change speed, and simple and easy to learn operation screen.
1.2 manual sharpening mode saves labor and time.
1.3 electrical appliances are of well-known brands at home and abroad, with stable and reliable performance.
1.4 the slitting knife adopts tungsten steel alloy blade, with long service life, neat slitting paperboard incision, no indentation and burr.
1.5 pre press and fine press first, then cut (press paper with sun wheel), and finally pull paper with rubber shaft.
1.6 crimping line type: pre press the glue axis, fine press the optical axis, and the printing face is down without indentation.
1.7 the line pressing adopts the combination of pre pressing and fine pressing, which does not explode, is easy to bend and has beautiful linearity.
1.8 imported synchronous belt is adopted for blade transmission, with stable transmission and low running noise.
1.9 the order replacement time is 8-15 seconds.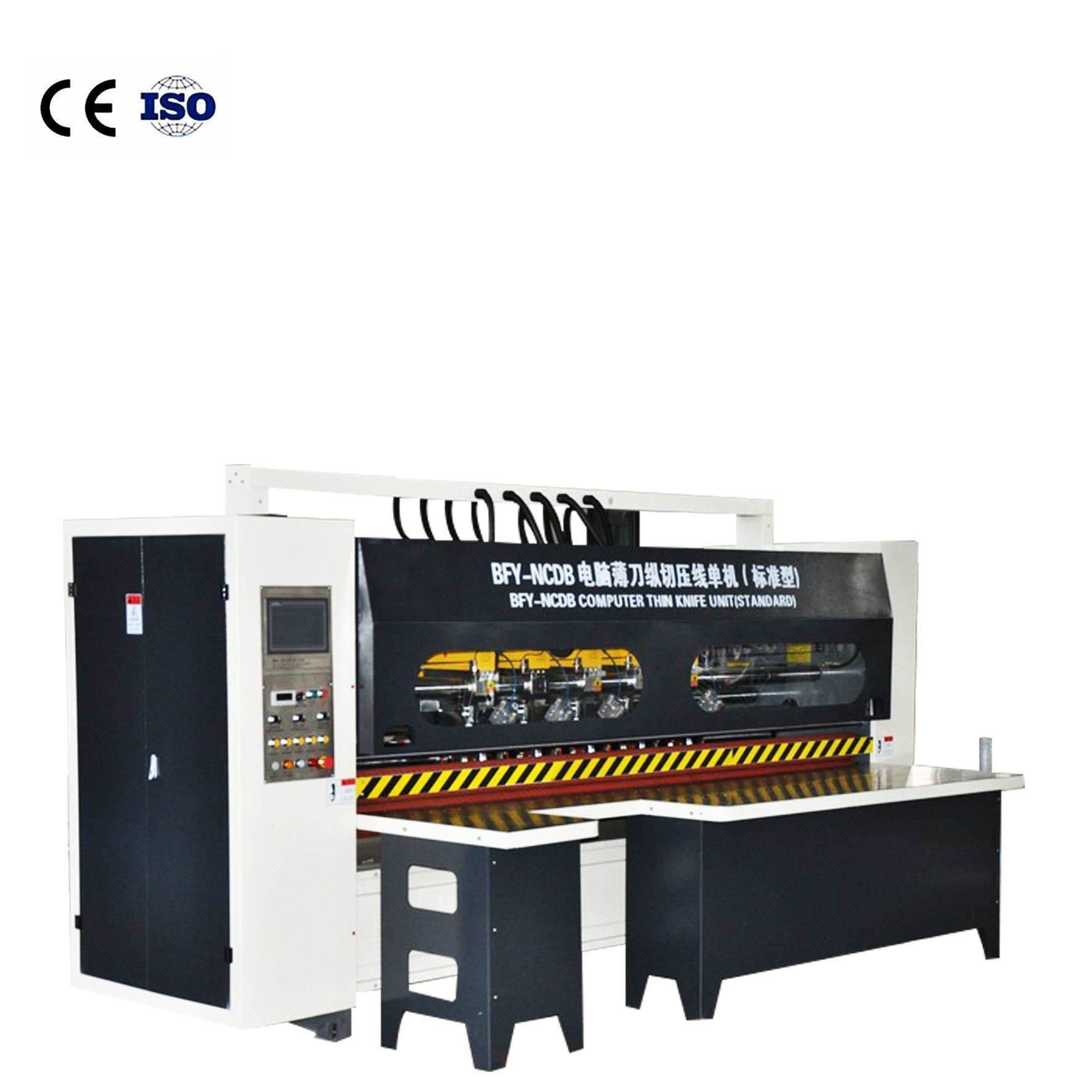 1

Main component bearings:Humanism, Harbin


2

Button:Koneda


3

Contactor:Schneider


4

Proximity switch:Bei Funing


5

touch screen:Kunlun Pass state


6

PLC:Taiwan Yonghong