GM-C Double glue coating machine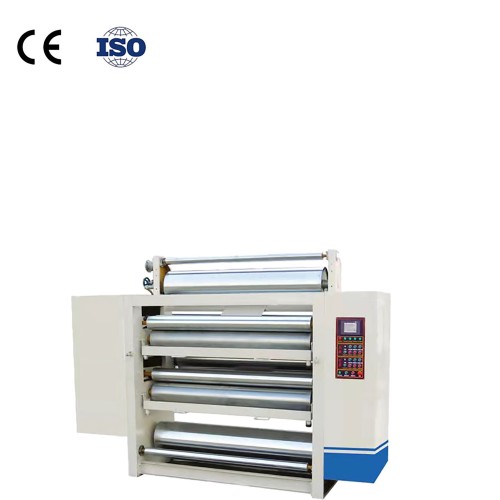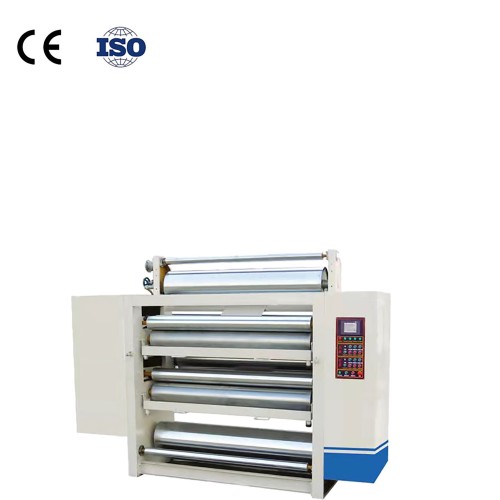 Chinese box glue machine for corrugated cardboard Detailed introduction and structural features        After the surface of cots is adjusted and tempered, the inner hole is processed, the dynamic balance surface is polished and there are 32 lines of concave net pattern, the glue is uniform and the amount of glue consumption is less.The rotation of the cots is controlled by the variable frequency motor and frequency conversion, and the frequency control ensures that the linear speed of the cots is synchronized with the two sides, and it can operate independently.Coating electric adjustment glue amount of digital display. Automatic circulation of glue, can effectively control the amount of glue, avoid glue precipitation, ensure good glue and save glue.All roller surfaces are ground after hard chromium plating.The speed signal of double-sided machine is measured to realize synchronous operation with it. The rubber coating machine is displayed with man-machine interface, which can be used for data setting and easy to operate.Electrical design, construction production process, follow the nat ional standards, low failure rate, easy maintenance.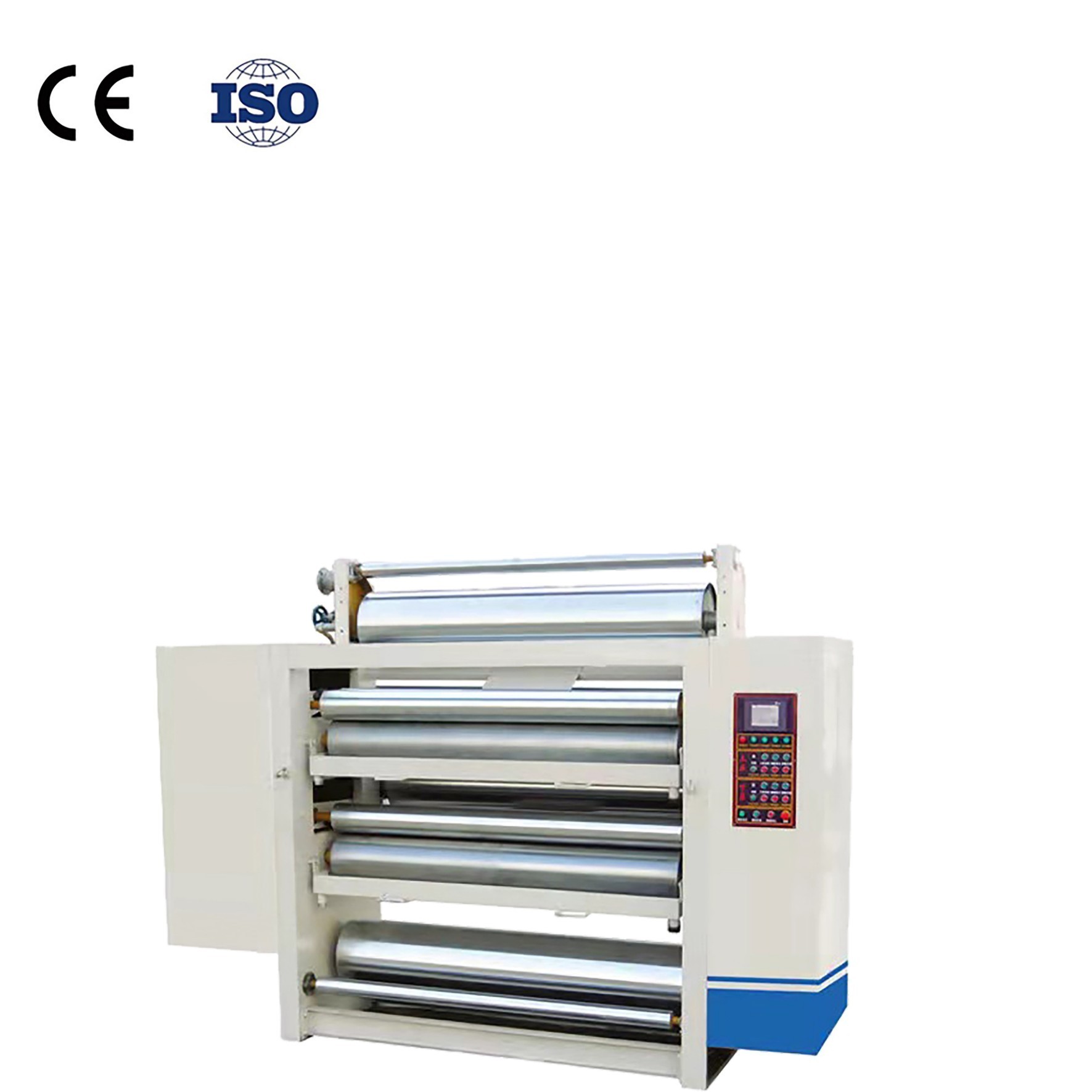 | | |
| --- | --- |
| Steam pressure: | 0.8—1.2Mpa |
| Preheat cylinder temperature range: | 150—200℃ |
| Glue roller diameter: | ø269mm |
| Doctor roller diameter: | ø142mm |
| Over the paper roll diameter: | ø110mm |
| Glue roller initiative frequency motor: | 3KW |
| Sizing Reducer: | 250W |
| Pressure roller clearance adjustment motor: | 250W |
| Glue pump motor: | 2.2KW |
| Pressure method: | Optional pressure roller or elastic touch rod |
| Gas supply system: | 0.4—0.6Mpa |
Automatic Chicken Door Openers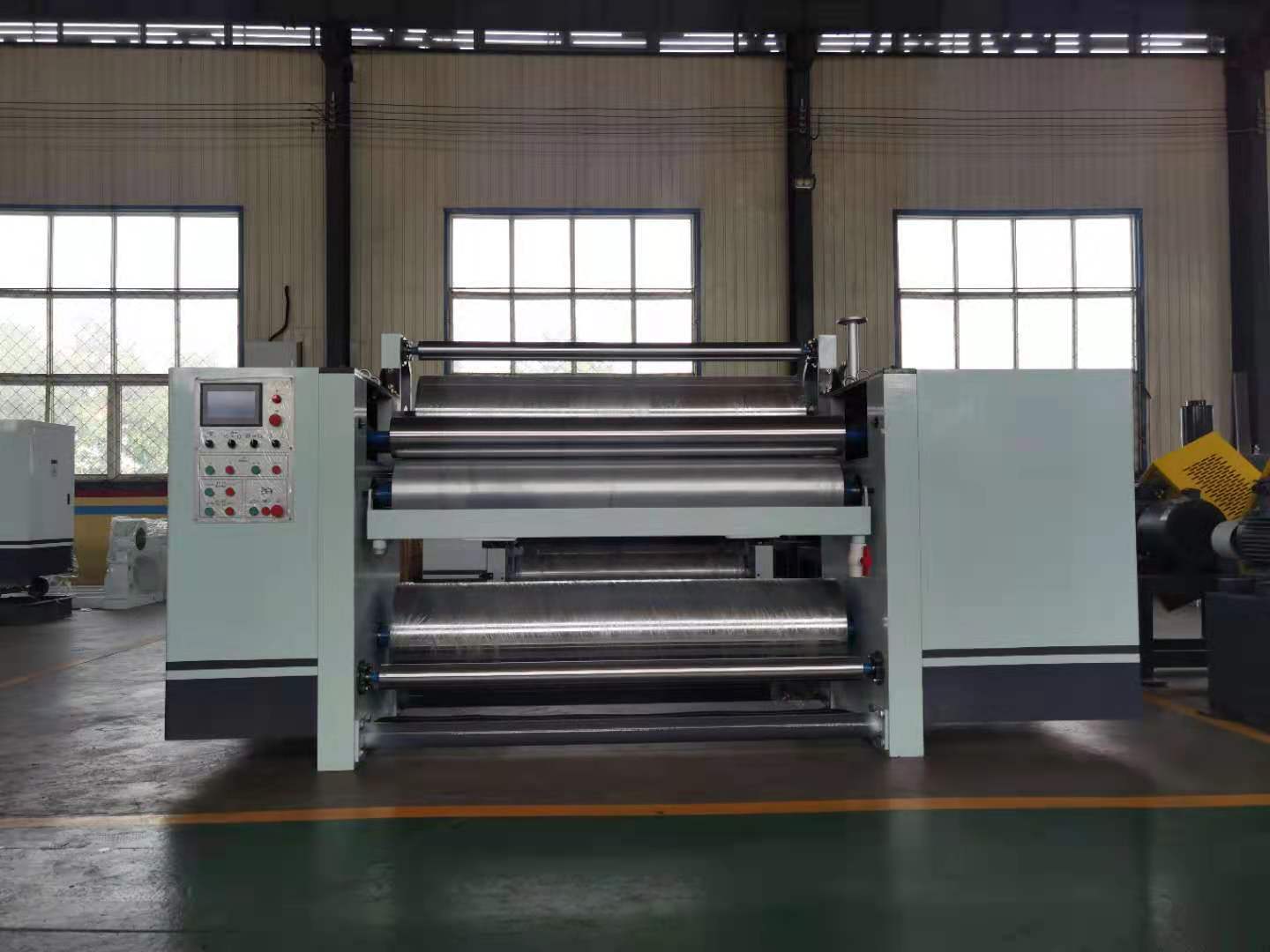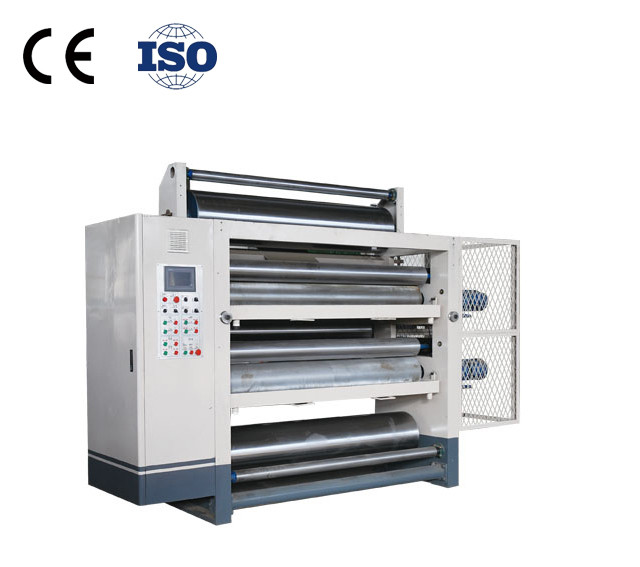 Introduction
        Glue coating machine is also called coating machine, squeegee machine, automatic glue spraying machine, etc. A kind of mechanical equipment mainly used to apply liquid glue to the surface of textiles, paper boxes or leather. The existing glue applicators have many styles, such as: drum glue applicator, double-acting glue applicator, double station Lifting glue applicator, etc. The coating machine sprays liquids such as glue or paint onto the required products by air pressure. The equipment adopts three-axis linkage, automatic operation, and is equipped with computer programming to control path spraying. Spraying thickness and time can be set, simple and easy to operate.